Regulatory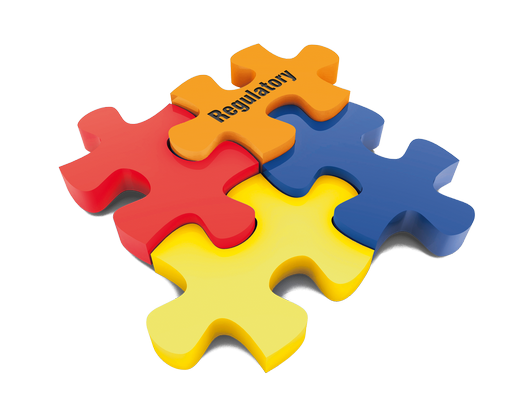 Regulatory
The complexity and management of rules and regulations
Regulatory affairs for medicinal products or medical devices is a complex process. Each country in Europe has its own specific requirements related to our fields of expertise. Knowledge of such country-specific regulations is crucial to get marketing authorization or to solve other regulatory problems smoothly and quickly. It helps also to foresee and prevent from potential problems by choosing the right solutions in advance not during the authorization process when all problems and clarifications result in huge delays.
Human medicine registration process
When talking the human medicine registration process, our regulatory affairs professionals prepare submissions for innovative and generic medicinal products (including biotech), OTC, vaccines, herbal and homeopathic medicinal products, radiopharmaceuticals, blood products and plasma-derived medicinal products and veterinary medicinal products (vmps). There are many procedures that need to be taken care of and the company MediSanus provides successful submission through national procedures, mutual recognition procedures, decentralized procedures and furthermore, centralized procedure.
Registration of medical devices
On the field of the successful registration of medical devices, we can offer you an advice on current legislation, the assistance with the submission of clinical trials to the competent authorities and ethics committees, together with the related consulting activities. When needed, we can also assume the role of authorized representative and can help with regulatory activities regarding the import/export. We can provide with contracts of notified bodies and consultancy for obtaining ce marking, contracts with qualified laboratories to conduct tests on devices and can make notifications of medical devices into the database of the Ministry of health and in the relative databases of the other countries belonging to the EEA agreement zone.